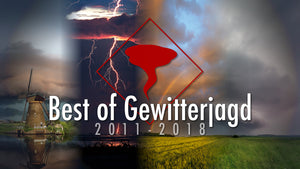 After 8 seasons of chasing the most extreme weather through central Europe, I am proud to present the Best of Gewitterjagd. This video displays some of the most amazing experiences during 150k+ road kilometers and after all it's the experience that counts for us.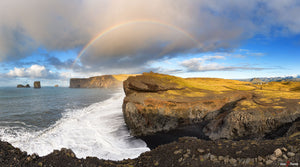 I probably don't have to tell you that Iceland is one of the most spectacular places on earth, but being able to experience the magic of this desolated volcanic island again has inspired me to tell the story of this unforgettable Road Trip, that had everything to offer one could hope for. It all starts with a cold morning on top of a cliff that I know just too well...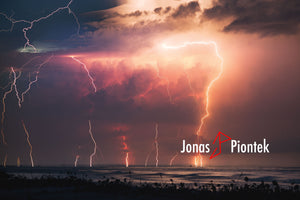 Shooting Lightning seems, according to the unpredictable occurrence and speed of this amazing phenomenon, like a hard task, but let me tell you - If you know how to shoot it, it becomes a lot easier to do than one might think. In this case I'm talking about shooting
lightning at night
.